World Cup Clothes | Shopping
Who's Got World Cup Fever?
Like us on Facebook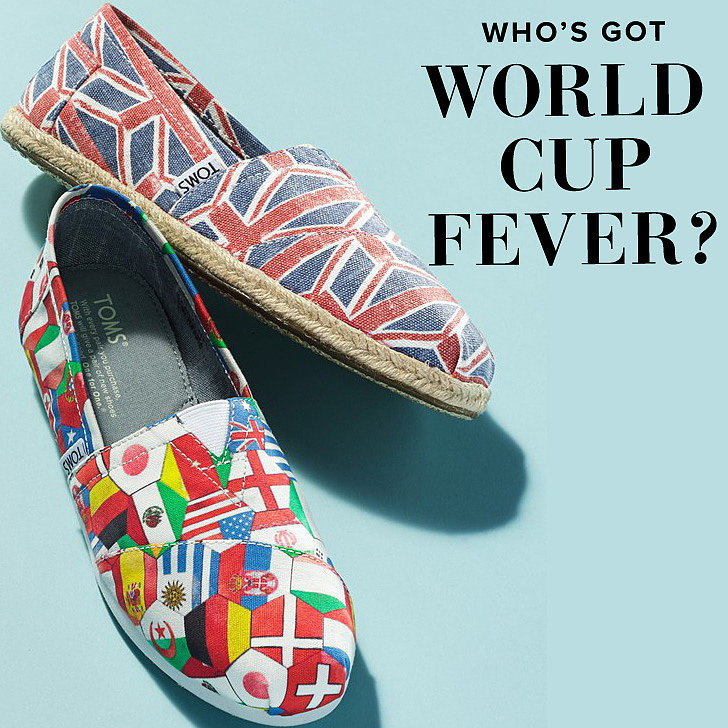 In case you haven't noticed, World Cup fever is at an all-time high. Whether you're a die-hard soccer fan or just want to enjoy the festivities around it, our sporty style edit is sure to get you pumped for all of the feisty fútbol action. Here's how to get dressed for the games — we've got spirit, yes we do; we've got spirit, how about you?