Summer Dresses Under $50 |StyleNotes - Official ShopStyle Blog
Flirty Summer Dresses All Under $50!
Like us on Facebook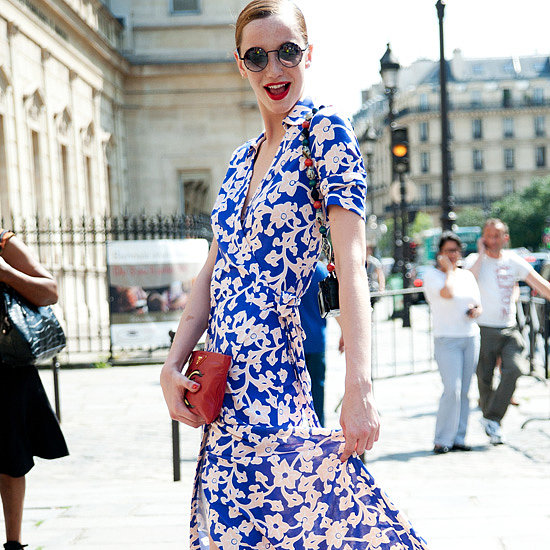 There's no reason why you should sacrifice your hard-earned cash for style, and to prove our point, we found a bevy of irresistible, easy, breezy Summer dresses all under $50! Our favorites include ASOS's bold prints, Free People's bohemian cuts, and Old Navy's bright hues — shop our picks below.