Shop the Best-Dressed Celebrities at the Golden Globes 2014
The Stylish Stars of the Golden Globes
Like us on Facebook
Every year, the most stylish celebrities at the Golden Globes set themselves apart from the other attendees while the rest of us admire from afar. Except now, we can also shop their looks and stand out at our next glam event.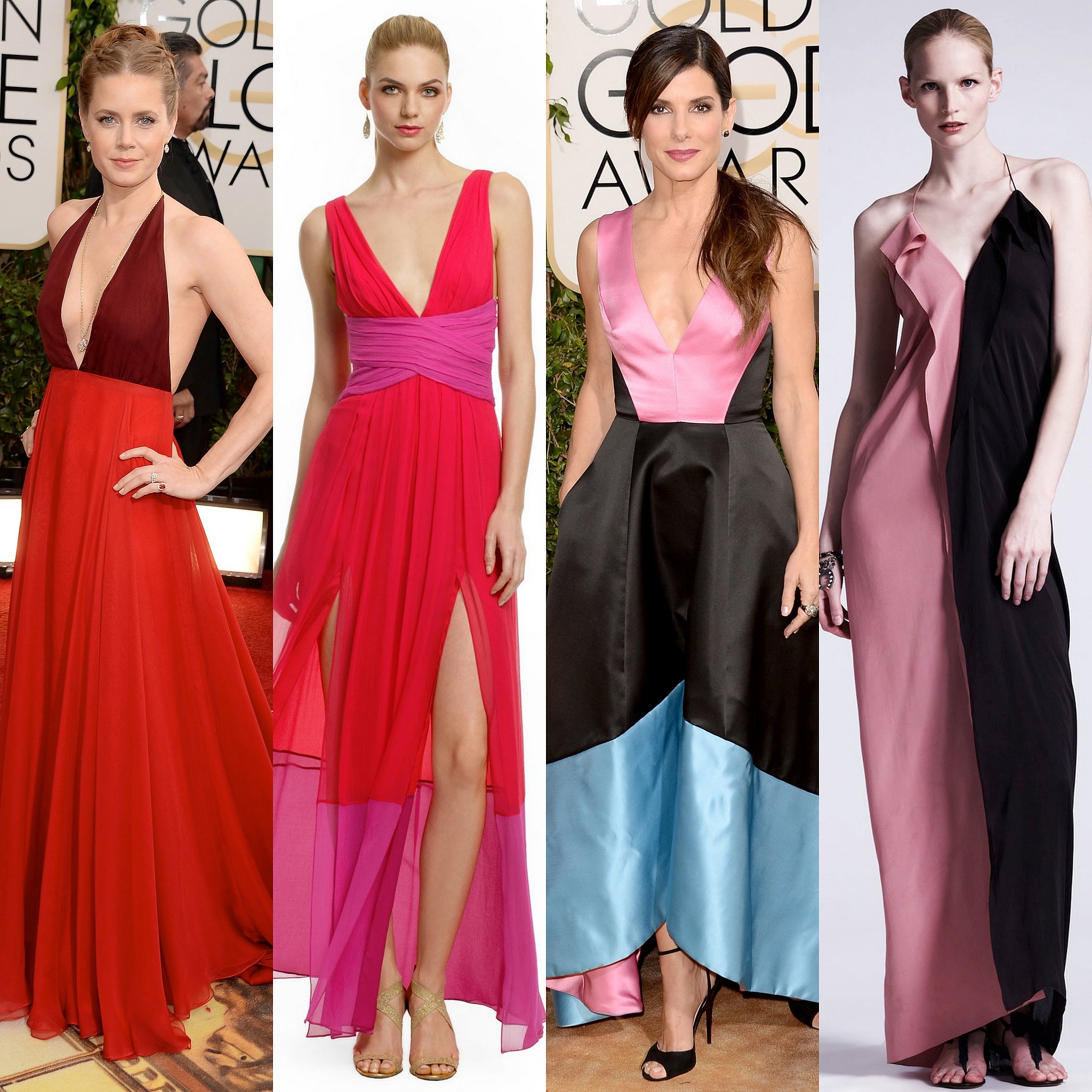 Amy Adams and Sandra Bullock were both in color-heavy colorblock gowns that accentuated each lady's best assets.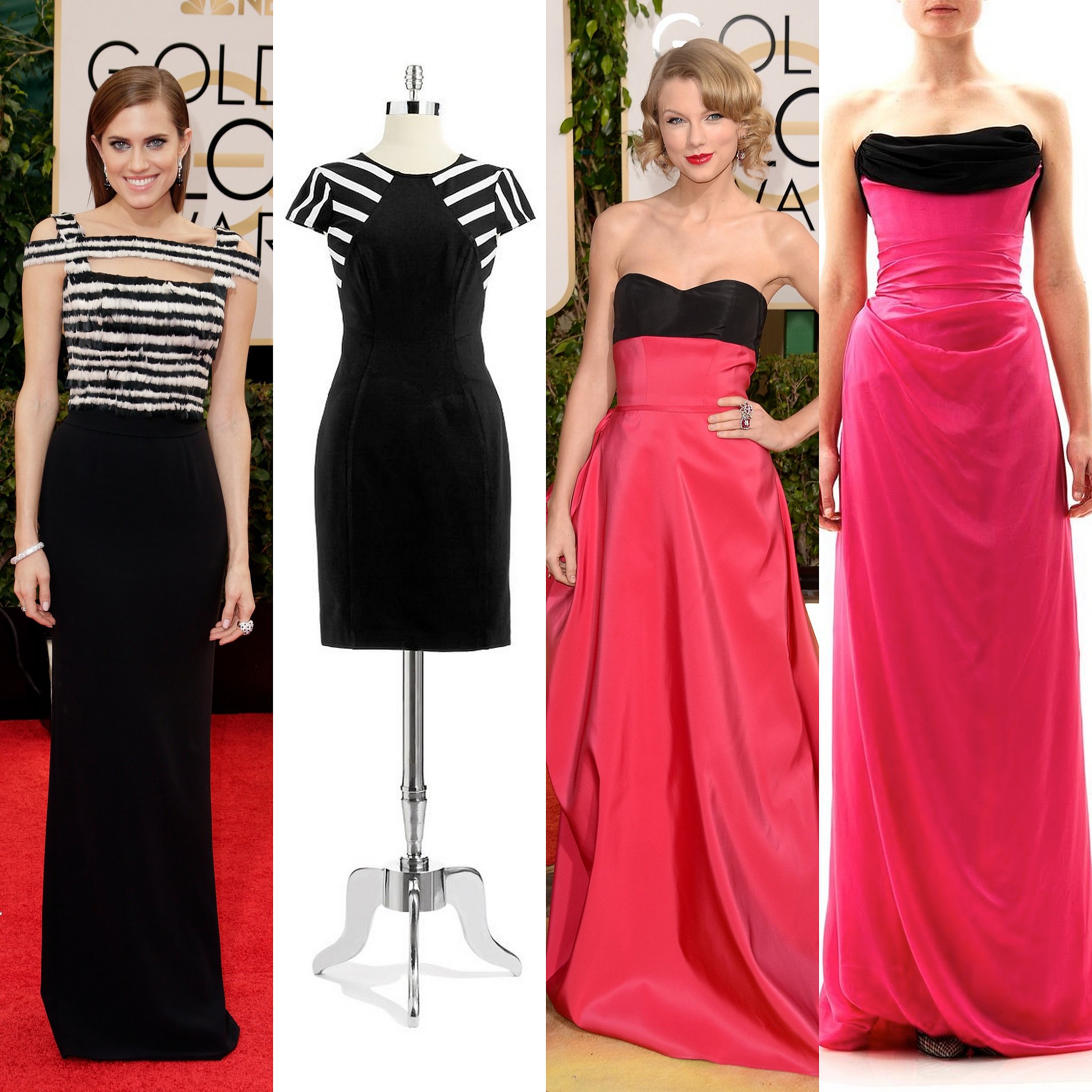 Allison Williams's stripe-topped gown was very playful, while Taylor Swift's voluminous pink-and-black gown looked old-school cool.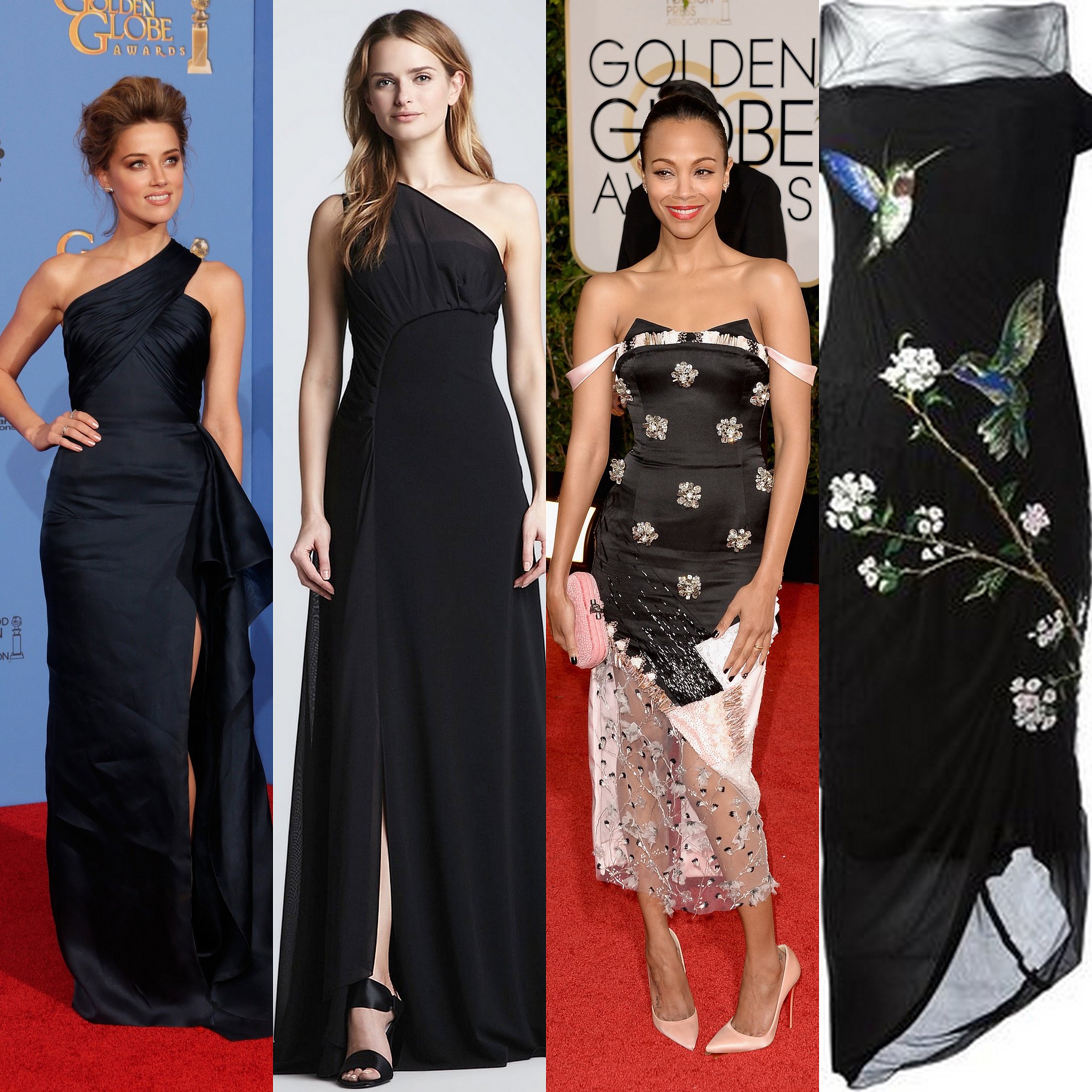 Amber Heard and Zoe Saldana both gave us some good shoulder looks.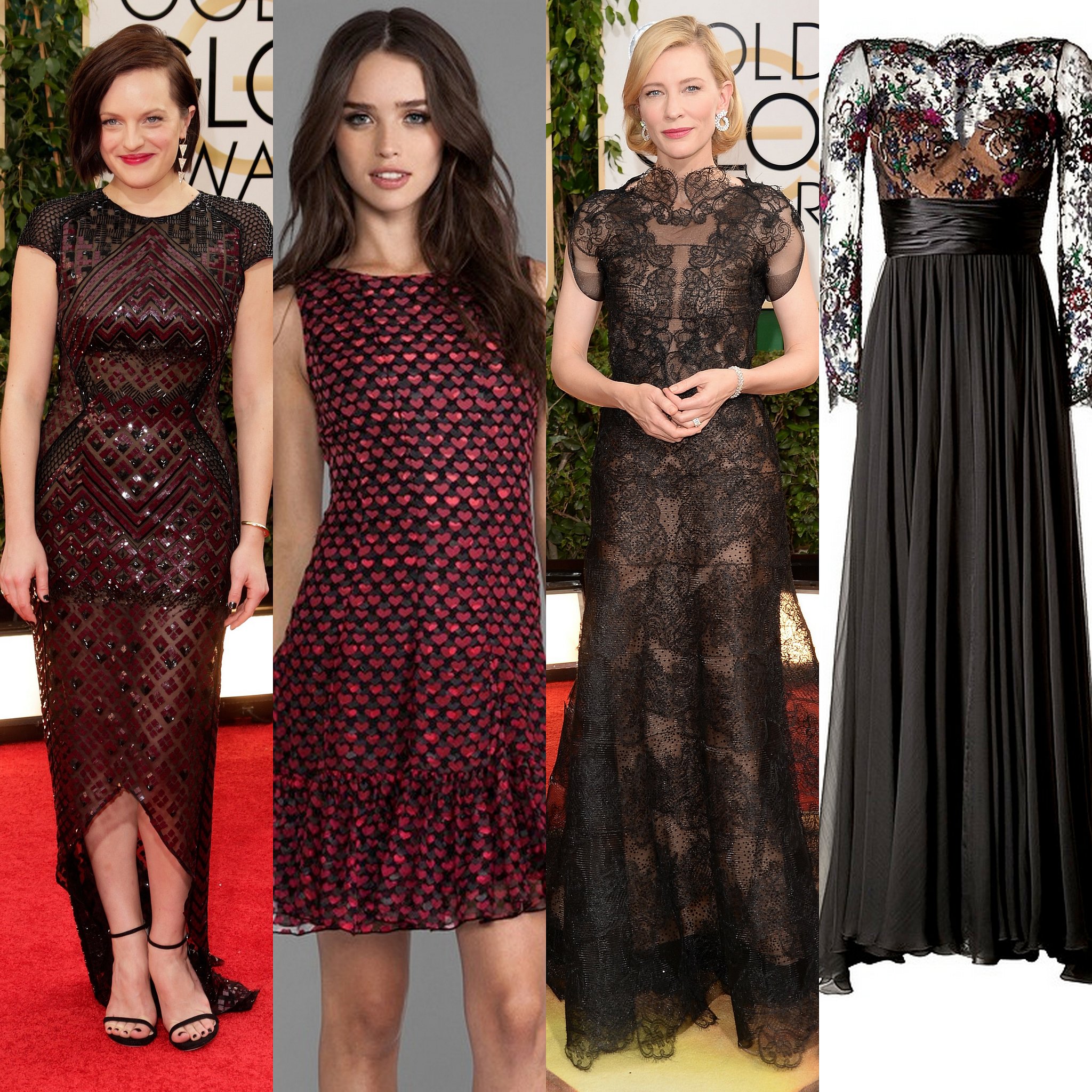 Elisabeth Moss was shining in all the right places in her geometric gown, while Cate Blanchett's lace gown made her radiant.
Kaley Cuoco's pale pink, floral-print bustier gown and Robin Wright's golden halter dress both looked gorgeous.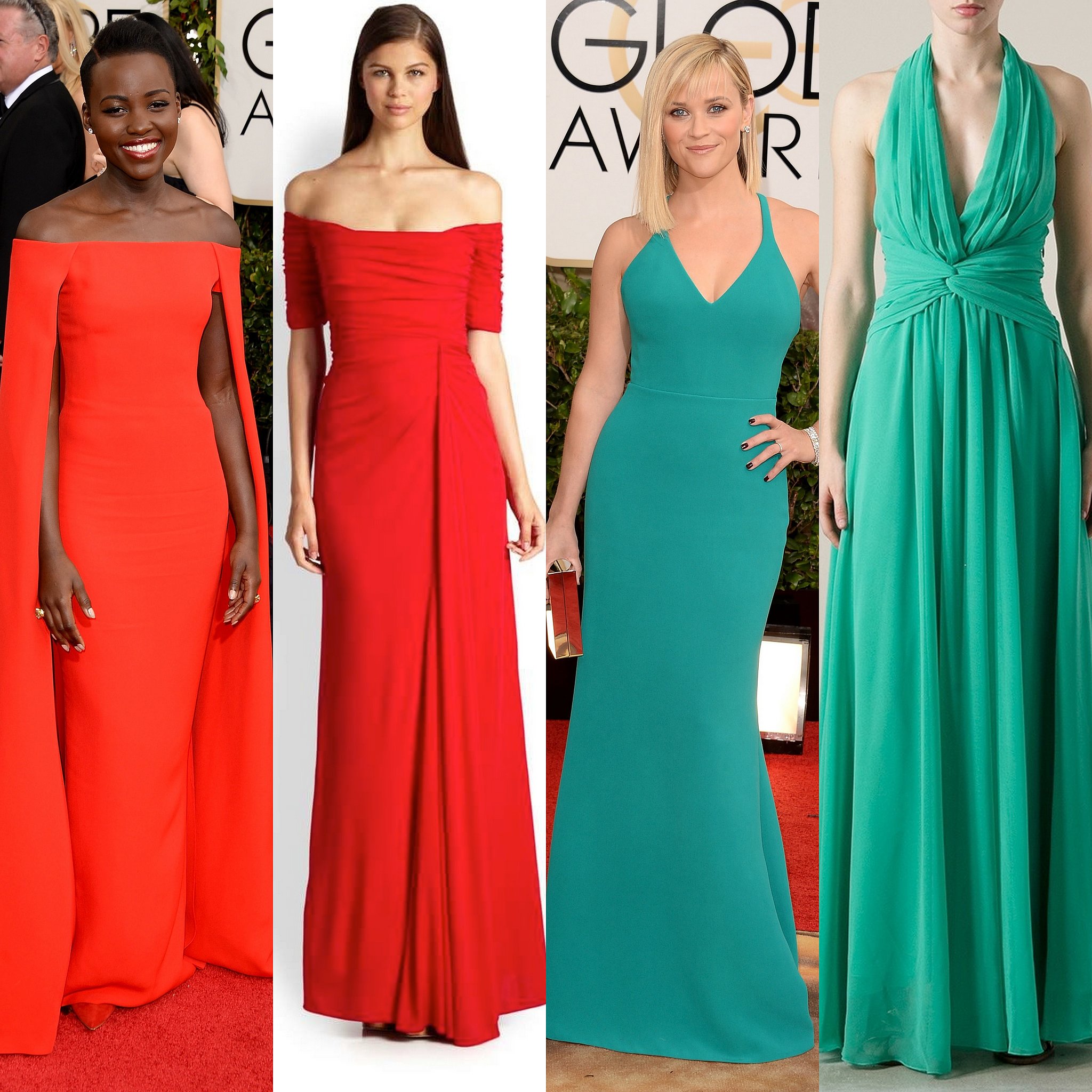 Reese Witherspoon was the epitome of California cool in her green halter dress. Lupita Nyong'o's Ralph Lauren Audrey Cape Evening gown was hands down my favorite look of the evening. She looked simply radiant in red.