Max Mara Clothes | Shopping
A Wardrobe-Addition Dream Come True
Like us on Facebook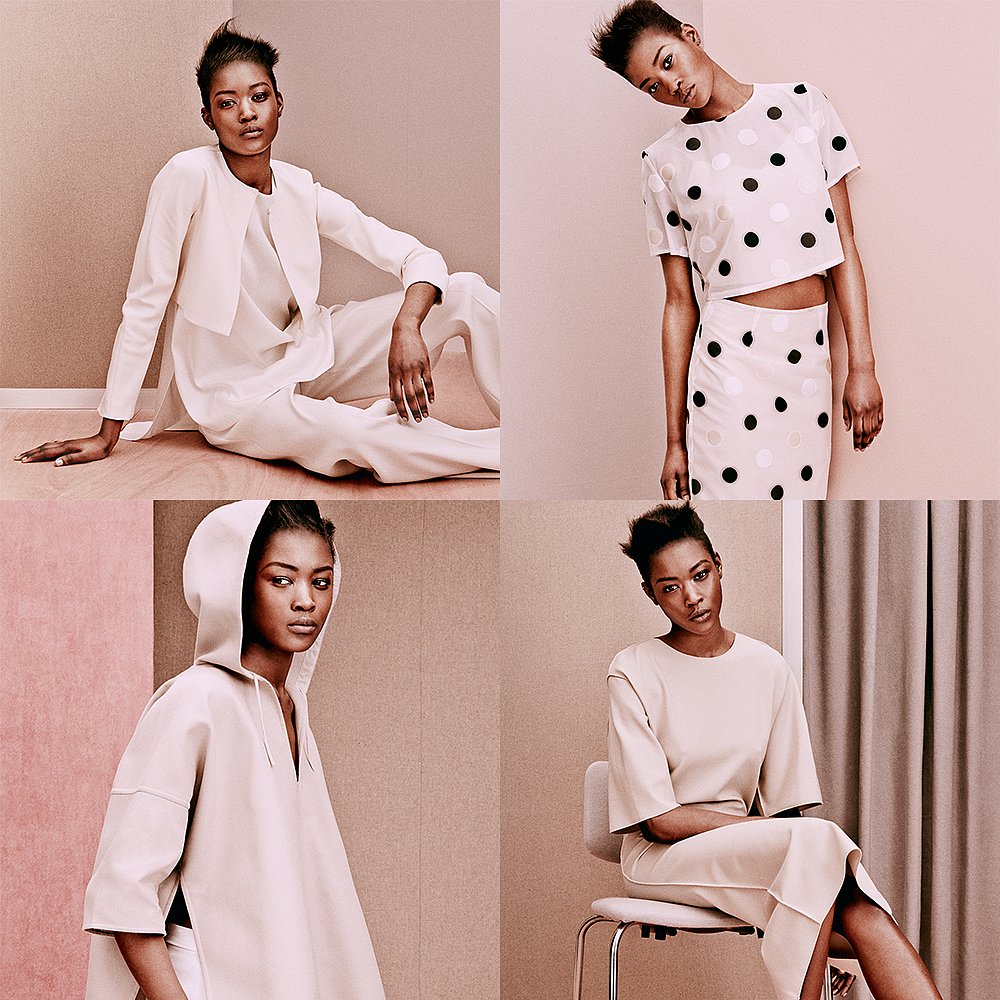 It's a neutral takeover, and I love it! I'm sure I'm not the only one who struggles putting together outfits every morning — What goes with what? Why did I even buy that? How do I wear this? — but now there's a solution to all my problems: dressing made easy, effortless, and cool by Max Mara at MATCHESFASHION.COM. I can literally pick out anything by Max Mara from my closet, and it works. It's a uniform, clean palette with luxe fabrics such as cashmere and silk worn in a relaxed, nonchalant way. It's chic yet a little undone, and it's perfect for the steamy Summer days ahead. Max Mara is my newest obsession along with all the powerhouse brands from MATCHESFASHION.COM. Ladies, start your shopping; that perfect neutral is waiting for you.
Credits: Hair by Daniel Martin at D+V Management, makeup by Lucy Burt at D+V Management, and photography by Charlotte Wales.
Disclaimer: This is a sponsored post inspired by MATCHESFASHION.COM.