Justin Timberlake's Style For Man Crush Monday | Shopping
Justin Timberlake Is Our Man Crush Monday!
Like us on Facebook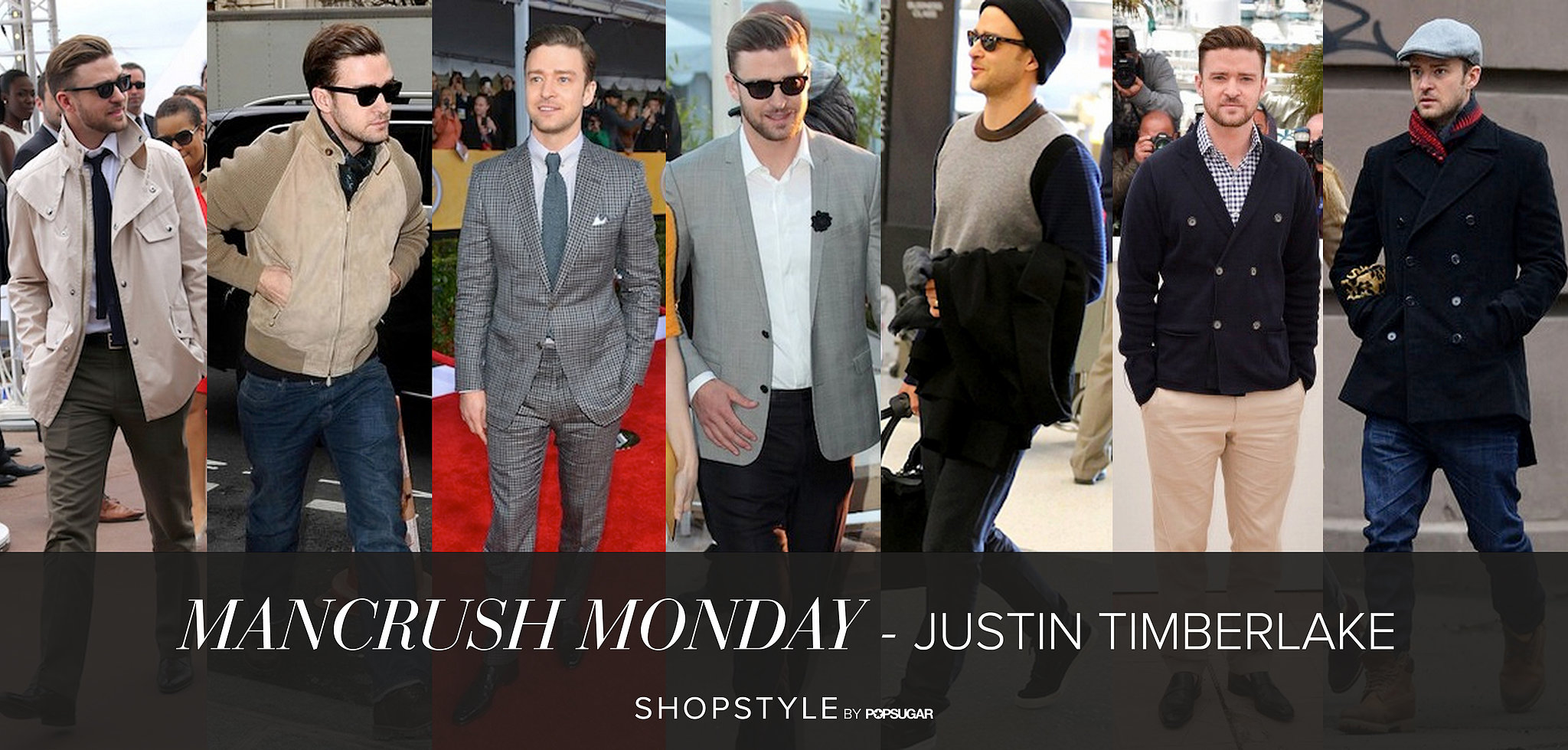 Hey señoritas, start swooning. Justin Timberlake is our #ManCrushMonday! He's a triple threat who always looks suave in a suit and tie on the red carpet or roaming the world with his equally stylish arm candy, Jessica Biel. JT's style has definitely evolved over the years, but he's taken it to new heights over the past year, which piqued our interest. Don't forget to share our picks with your guy pals because we've got JT's looks down to under $100!