Hats For Fall | Shopping
Top Off Your Look With Fall's Need-Now Accessory For Under $50!
Like us on Facebook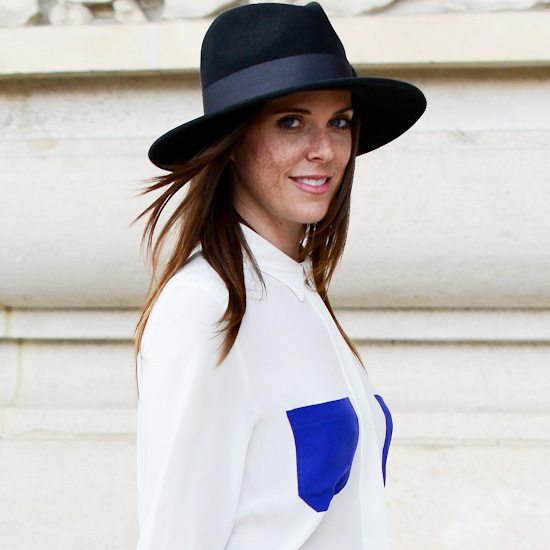 Find your perfect Fall hat with our gorgeous picks — all priced under $50 — from popular milliners like Eugenia Kim, Goorin Bros., and Brixton. With prices this affordable, there's room to indulge in a few options. Pair a wool fedora with a moto jacket for an inherently tough-girl look, or temper a ladylike pencil skirt with a baseball cap for a tomboy twist. Classic cloche hats couple well with full skirts, and cozy beanies are ideal for those laid-back weekends.