Gucci Sale Summer 2013 | Shopping
Gucci's Spring Sale Is On!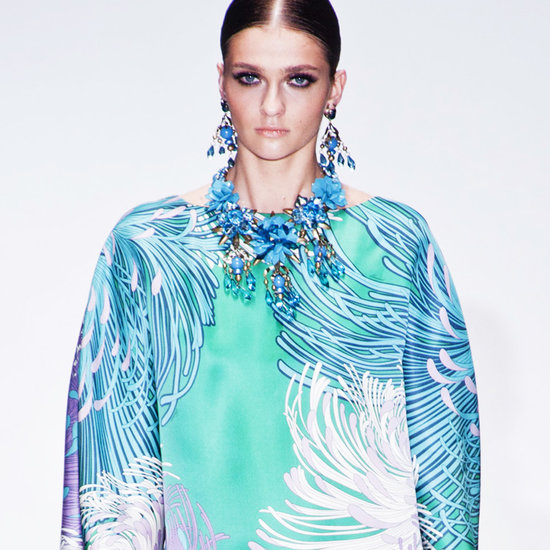 Gucci's luxurious, Italian-crafted clothing and accessories are always on the top of our lust list, and right now, you can shop its covetable Spring/Summer collection at up to 50 percent off! From classic monogrammed handbags to statement-making dresses, shop our top picks from Gucci's big sale now.