Best MR PORTER Clothes 2014 | Shopping
Everyday Essentials For Men
Like us on Facebook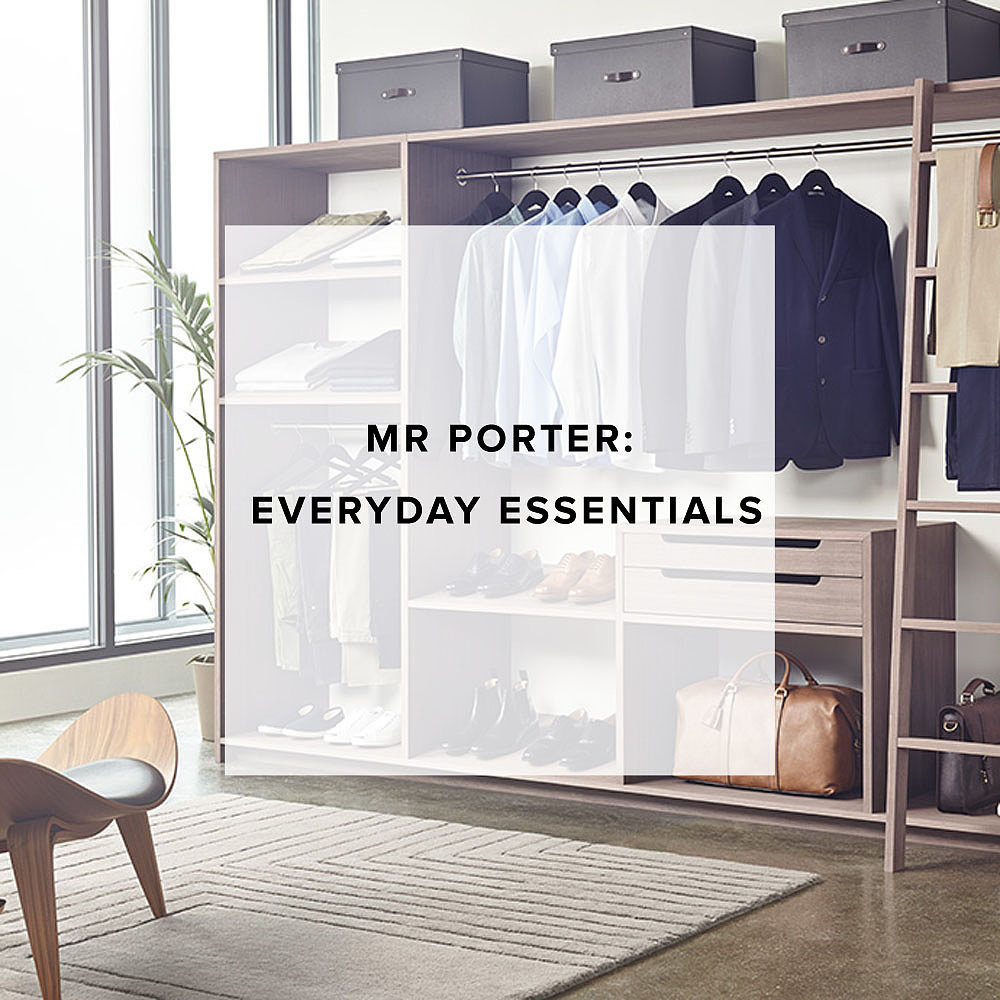 It's a safe bet: a closet full of classics will never go out of style — and MR PORTER has you covered. Its current lineup of essentials includes modern revisions to traditional menswear (note the oxfords, slim-fit tees, wool blazer, and mod-inspired Chelsea boot) designed to expand your wardrobe while complementing the pieces you currently covet. Need a place to start? Lay a solid foundation with the casual chambray button-down, a pair (or three) of relaxed chinos, and a soft v-neck sweater. Each can be dressed up or down and will easily carry over to the next season.
Disclaimer: This post is sponsored by MR PORTER. 
See our top picks from MR PORTER below.